Uptime Dog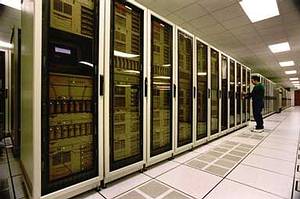 Welcome to Uptime Dog, a free website uptime monitoring service.
Do you maintain a web server, network, webhosting service, or you just own a website that you'd like to have online all the time, so your customers can reach you? Our free website monitoring service is here right for you. It will check availability of your website every 2 minutes to see if it is online and working, and notifies you to your email address if it is down. So whether you're a system administrator, network manager, Internet merchant, you will find our service very useful.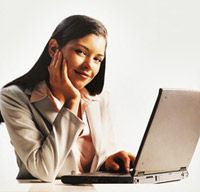 Your website will be checked every 2 minutes from two different geographical locations and once unresponsive to both our monitoring servers, you'll receive an email notification instantly. This way you'll be able to fix possible problems in a timely manner and keep your company website stable, fast, reliable and easy to use. You can also consider results of our uptime monitoring service when switching to another hosting company.
Two things that distinguish our service from other similar services on the web are: frequent site checks and price - our service is completely free. All we ask is that you place a HTML link to our site on each website monitored by our service. Example of such link would be:
This website is monitored by Uptime Dog Free Uptime Monitoring Service.
Uptime is a measure of the time a computer has been online and running. Generally, every serious webserver should have at least 99.9% uptime, 99.99% is an excellent result, and 99.999% can be considered as a total uptime and is accomplished only by high-end top-notch networks. The opposit of uptime is downtime. Downtime is a nightmare for all serious website owners, as it means that your website is not working, customers can't reach you and all your effort made to bring the customers to your website is in vain.
© 2023 San Pedro Software. All rights reserved.